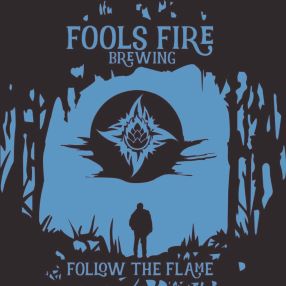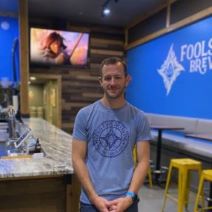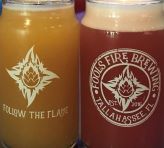 Beer brewed to lead you astray
Throughout history there's been legends and stories of men and women being led off the path of their lives and into adventures and journeys they never planned for. Many of these journeys ended badly, some of them ended well, but most of all they are remembered.
Fools Fire was founded on our shared belief that our best moments come from foolish decisions and that beer often helped us make those decisions. So let us lead you astray for awhile, who knows where you'll end up
Brewed to lead you astray.
TAP ROOM HOURS
When our tap room is closed, Fermentation Lounge next door is open 7 days a week.
" Beer Brewed to lead you astray. "
---